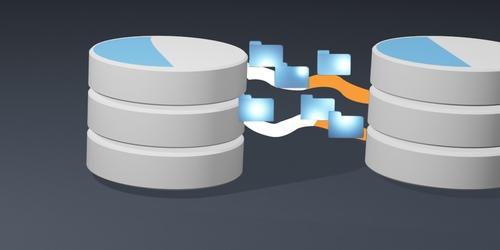 Have you already started thinking about migrating to SAP® S/4HANA®? Companies should migrate to the current ERP software solution from SAP SE by 2027, which is the expected end of maintenance for SAP® R/3®.
Of course, such a project brings with it a lot of challenges: In addition to deciding on basic approaches such as the greenfield or brownfield approach and an enormous amount of personnel and time, a migration of this magnitude also affects numerous other facets of a company.
In order to perfectly prepare your company and your IT for the SAP S/4HANA migration, we provide you with some solutions.